About Pathways Student Ministries
Our desire is for youth to have an encounter with the Living God, which leads to a life changing relationship with Jesus Christ. This relationship inspires them into service, urges them to dig deeper into scripture, draw closer to the Creator, and encourages them to love with a Christ-like love.
Pathways Baptist Church offers multiple opportunities for youth to engage in ministry. From camps and retreats to small groups, there is a place for everyone to come together in ministry! Won't you join us?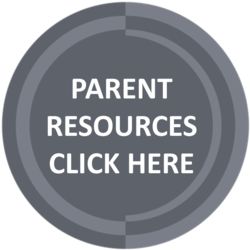 We Are a Work in Progress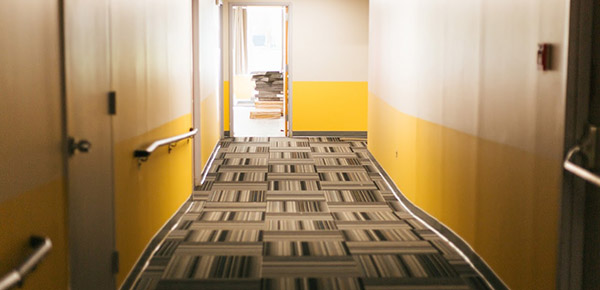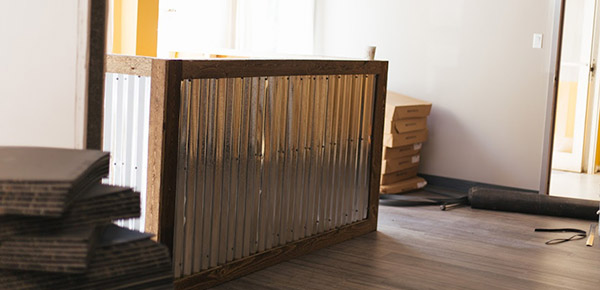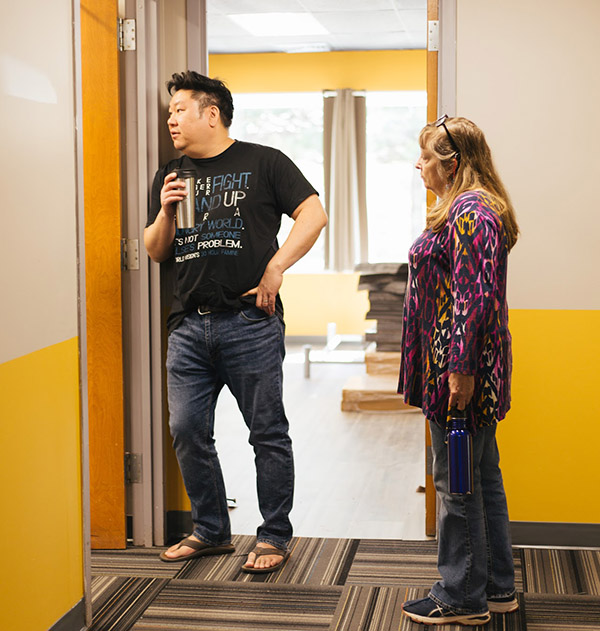 We all present our homes as an expression of how we see ourselves, of how we want others to relate to and with us, right? And so the goal of the Student Ministry Wing renovation has been to positively affect the way the students relate to and interact with God and with each other. Can we add a comfortable and casual living room vibe to the way students see and interact with God? Can students delight in God through their creative arts? Through the joy of their outdoor games? Is God's house and God Himself relevant and comfortable and dynamic and exciting and knowable?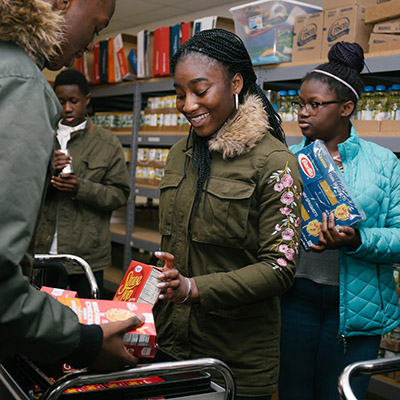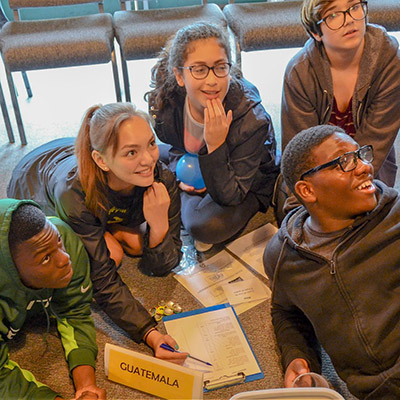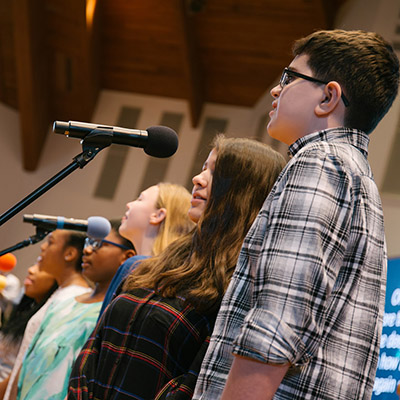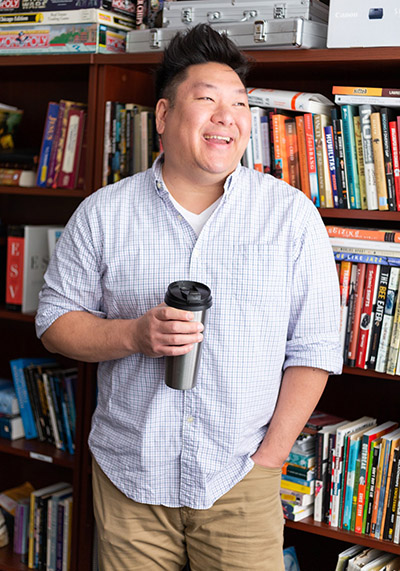 Jonathan Der
Student Ministry Pastor
Rev. Jonathan Der was born and raised in St. Louis MO, and after college, proceeded to move all around the country to help next generations find and follow Jesus. He comes to Pathways with 20+ years of student ministry experience in all sorts of settings, eager to see how God will use him next! Hopefully that will involve lots of meals with all our different families and cultures, learning about and auditioning for our bell choir, and leading our student ministries towards even more dynamic growth, all with great laughter and joy.