Parents of Kids and Pre-Teens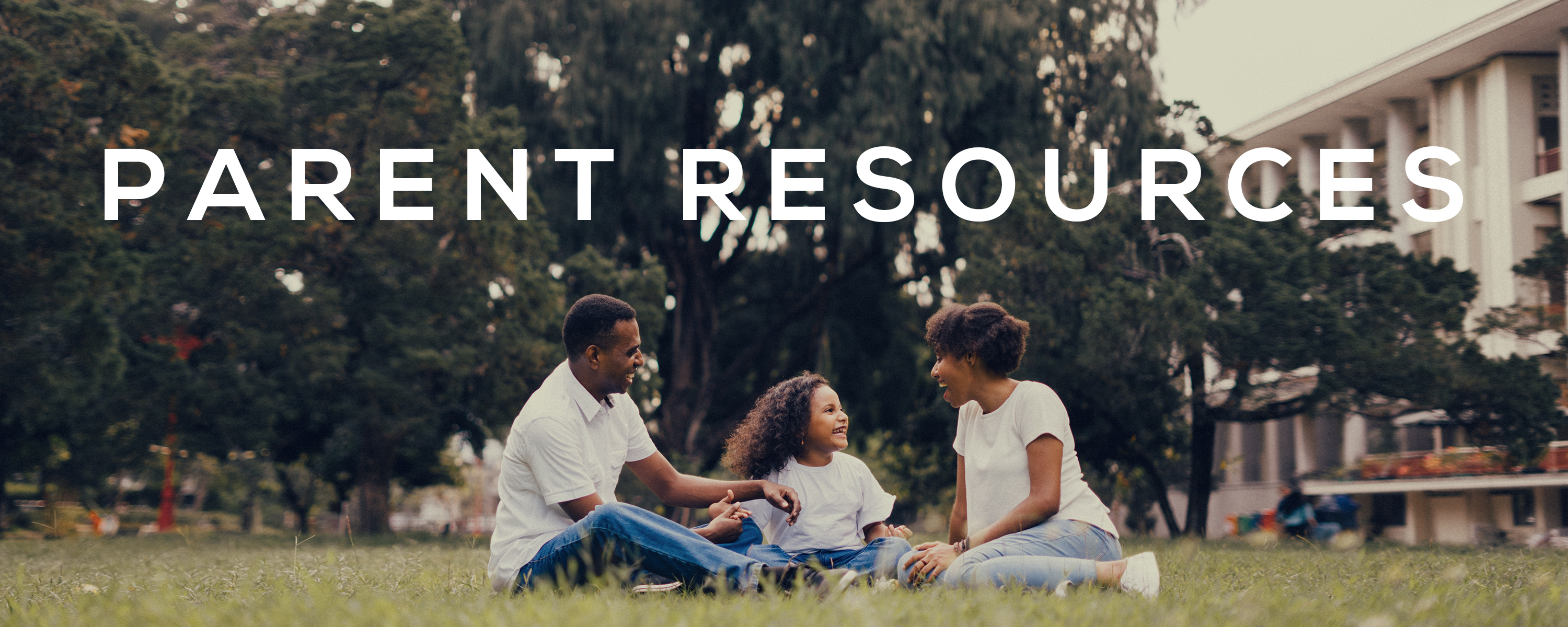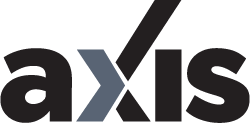 Our mission is to empower the next generation to think
clearly and critically about what they believe and to take ownership of their faith.
Break down barriers and talk confidently with the next generation
about any topic in their world.
Make the tough conversation easier. Visit AXIS for more information.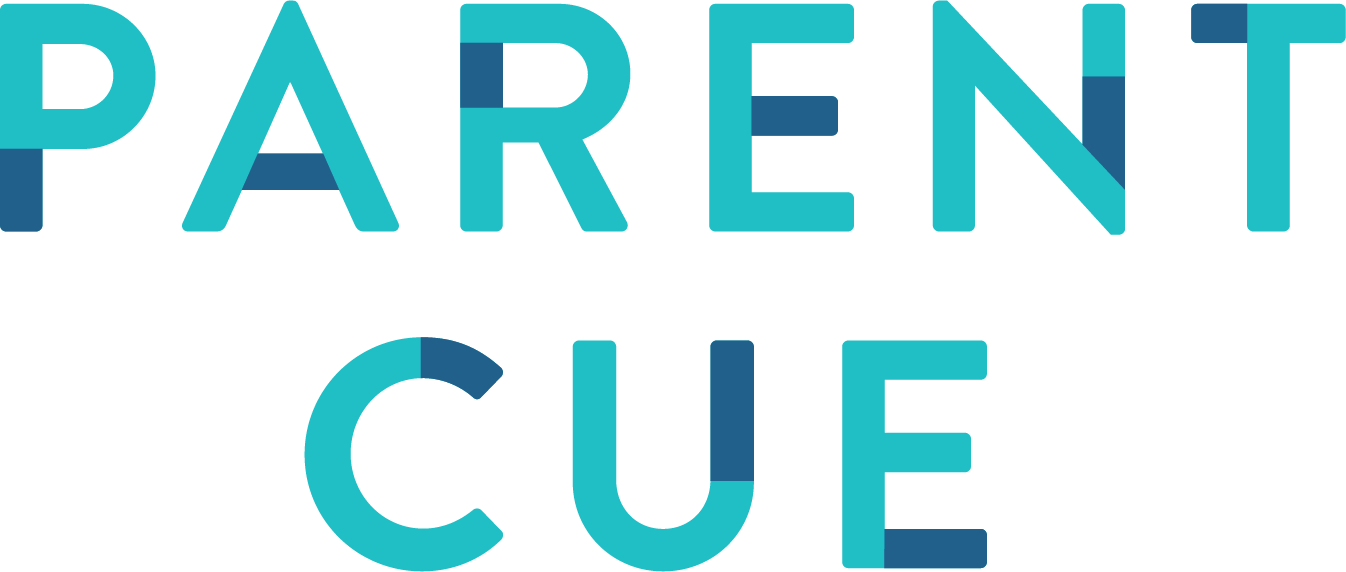 We're not an encyclopedia or exhaustive training course on making your kids "turn out".
This blog is a cue. A prompt. Because really, we know you're already busy
doing all you can to invest in your kids and help them on their way to adulthood.
But it's not always easy to stay focused.
Our goal is to make it easy for you to remember what's important.
Visit PARENT CUE for more information.


---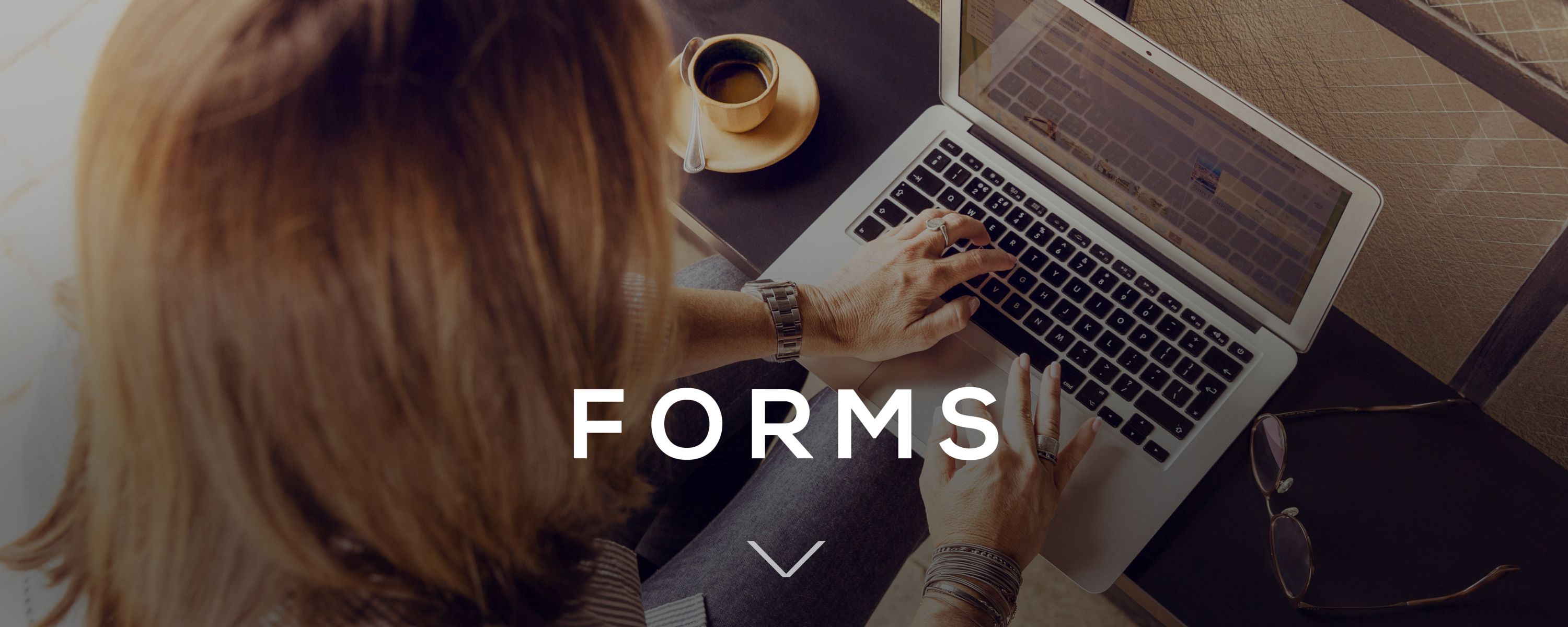 CONTACT:

Silvia Mendes
Director of Kids' Ministry
smendes@pathwaysbc.org

Jonathan Der
Student Ministries Pastor
jder@pathwaysbc.org