Community Support
INTERFAITH 5k RUN
Shaare Torah Jewish Community, Prince of Peace Lutheran Church, Interfaith Families
Project of Greater Washington (IFFP), the Islamic Center of Maryland (ICM), and the
Islamic Society of the Washington Area (ISWA) have partnered to create the Montgomery
County Interfaith 5K. Since 2016 we have been bringing people from diverse backgrounds
together with the goal building respect, fostering friendships, and creating a healthier
Montgomery County.
Race Day Donations
On race day, our beneficiaries will have collection sites for diapers (C-4) and non-perishable
food items (Gaithersburg HELP) with you on race day. You can make a direct and immediate
difference in the lives of those in need by bringing donations.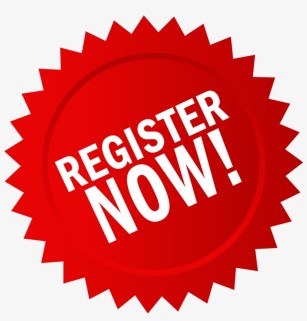 Registration & Race Info
Registration, race day information, packet pick up, can all be found here.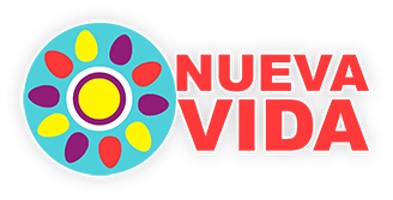 HEALTH FAIR
Nueva Vida's mission is to inform, support, and empower Latino families, whose lives
are affected by cancer. We are hosting a Feria de Salud Comunitaria (health fair)
happening on Saturday June 24th, from 11 am to 3 pm. We are expecting 30 vendors
who will provide a variety of healthcare services. There will also be many activities for kids!
Use this link to find out more about NUEVE VIDA.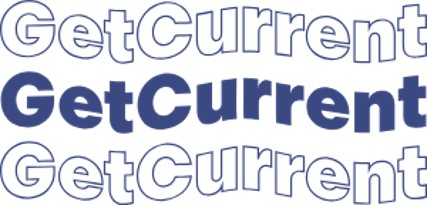 WSSC WATER is pleased to announce the WSSC Get Current amnesty program,
which launched today, June 1. The purpose of program is to help customers
'Get Current' with their delinquent water and sewer bills. Get Current will run from
June 1 until June 30, 2023 only. The program provides bill credits and waives
100 percent of late payment charges and turn-on fees for qualifying customers.
During June, WSSC Water will temporarily suspend residential water service
turnoffs to encourage program participation.
Additional information on the Get Current program and to apply online is available
at: www.wsscwater.com/getcurrent.
It is our goal at Pathways to help the community connect with programs that support
our neighbors and their families.

City of Gaithersburg
Community Services 2023

The City of Gaithersburg proudly funds services in seven focus areas.
Please use this attached file as a resource when you need assistance.
The list of services is available in:
Gaithersburg CARES Hub
The Gaithersburg CARES Hub at Seneca Creek Community Church is a
consolidation center for essential health items & food for children, families
and seniors recovering at home from COVID-19. More Information.

THE TAX SEASON IS HERE!
Free tax appointments for 2022 federal and state taxes are available at VITA
Partnership sites throughout the County. Appointments are for Montgomery County
residents with household incomes of $60,000 or less. Please check the scheduling page
for the latest information.