Community Support

Snapshot of Services for 2023
from the City of Gaithersburg
The City of Gaithersburg proudly funds services in seven focus areas.
Please use this attached file as a resource when you need assistance.
The list of services is available in: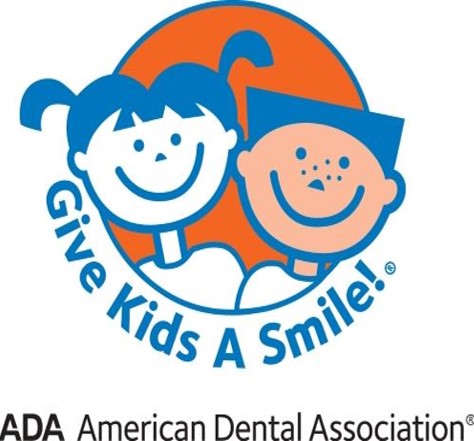 Free Dental Clinic for Kids
Saturday, February 18th
Some families in our area find dental care especially difficult to find
and pay for, so we are sharing information about an upcoming event
offering FREE dental care.
You will find attached a flyer about a free dental clinic that will take
place on Saturday, February 18 for all children ages 0-18 years old.
The directions and location for this event are available in: