College/Young Adult Ministry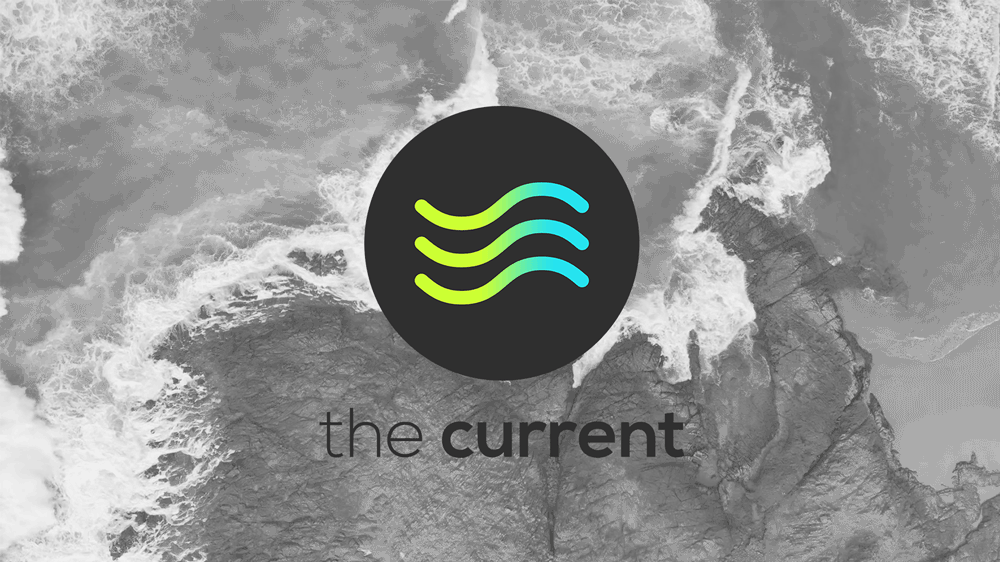 WHAT IS THE CURRENT?
The Current is our small group for college-aged persons, whether you're in college, taking a gap year,
or working. High school seniors are also welcome! We meet several times a month,
on Thursdays, from 7-9pm, in various homes. Contact our Student Ministries Pastor,
Jonathan Der, at jder@pathwaysbc.org for more information.

Also, you can visit The Current website to find out more about our programs.
COVID-19 Update:

Welcome back, Pathways family! We are slowly beginning the process
of reopening by offering limited and "reservations only" seating in our
live worship service, staying within governmental guidelines.
The service will still be accessible online, as always, with links
to participate via the Pathways Connection Card and Online Giving.
Pathways is concerned with giving our members a safe experience during
the current reopening phases. We are equally as passionate about
reuniting as a church body as we are about protecting the health
and safety of all who attend. At this time, we are not able to open our
Young Adults Ministry at the church.
Please contact our Student Ministries Pastor, Jonathan Der:
jder@PathwaysBC.org