PATHWAYS2READING


PATHWAYS2READING
Pathways is closing the learning gap for kids in the 4th grade at Gaithersburg
Elementary School (GES). We are pairing dedicated tutors and culturally relevant, socially,
and emotionally rich literature to form a dynamic breakfast book club. Our goal is
simple: We want to engage children, in a relaxed and positive setting, with books that
have topics that are interesting to them to create readers. P2R is looking for caring
adults to train as part of our tutoring community. You do not have to be a trained
educator, just a person who loves to read and wants to share that passion with kids.
We will teach you the rest!
Pathways 2 Reading (P2R) has launched! This exciting new ministry
between Pathways and the 4th graders at Gaithersburg Elementary School (GES) took off
on April 11. We are looking forward to continuing this reading program with the children
during the month of July 2023.
WE ARE LOOKING FOR VOLUNTEERS!
The partners will meet with a small group of 3 students - in a "book-club" style
format, from 8:00 am to 8:45 am on Tuesday and Thursday
mornings at GES. This summer reading program will run for four weeks in July.

Online P2R training is available:
the curriculum is provided.
Sign up TODAY. If you can read and you like kids you'll be a great partner!
Give the gift of time, love, and learning through reading with a child.
You can change a child's world!!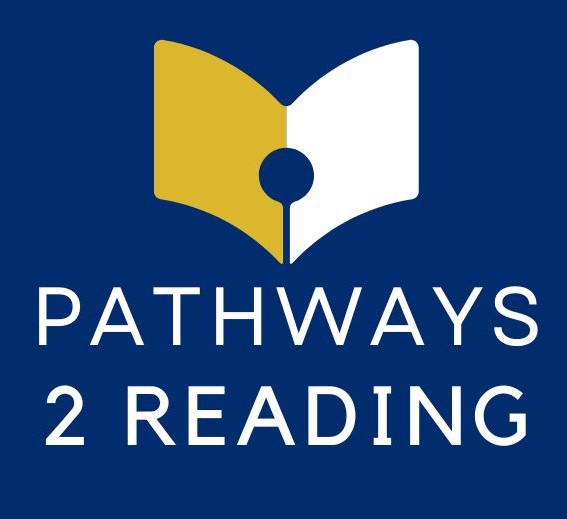 "Reading is the gateway for children that makes all
other learning possible!"
Pathways is collecting (new) books for the 4th grade children at Gaithersburg
Elementary School, who will be participating in the "close the learning gap" effort
to help children learn to read. Each book should be appropriate for children
ages 8-9 yrs. old. To donate age appropriate books, please visit our
Amazon Book Wishlist. Thank you.
Blessings to all,
Pathways Reading Ministry