GAITHERSBURG HELP FALL FOOD DRIVE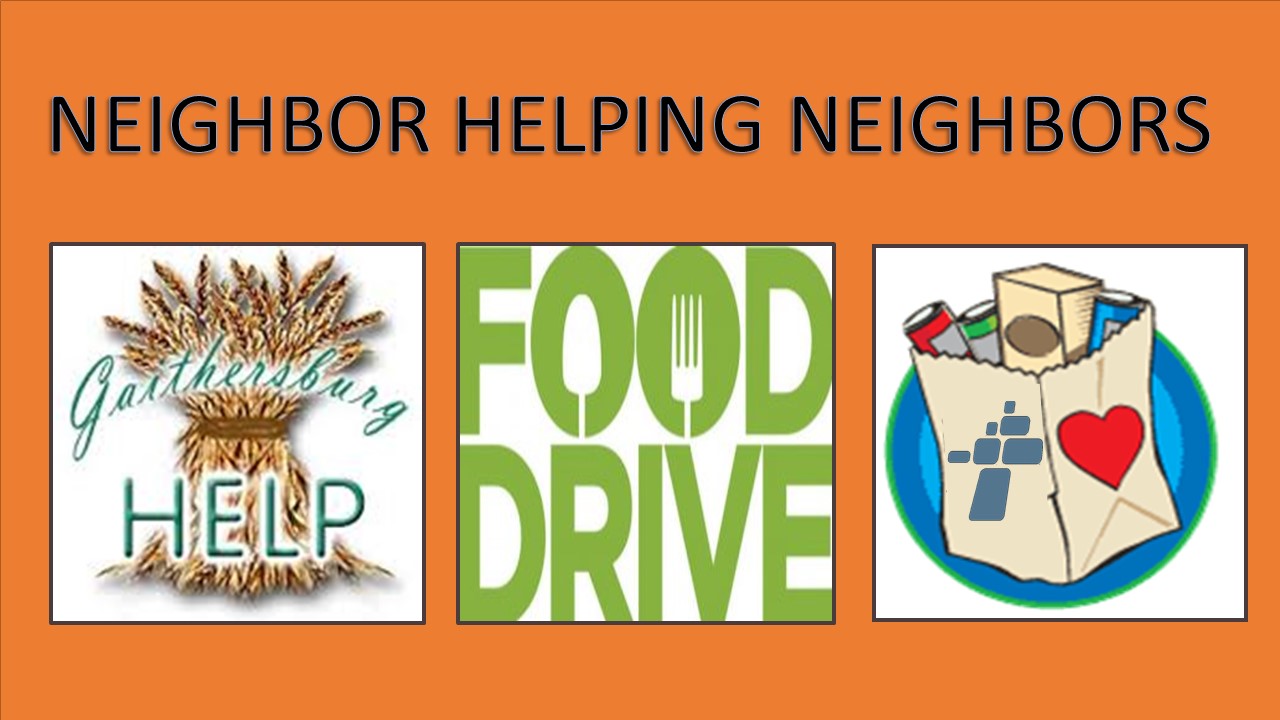 GAITHERSBURG HELP is experiencing supply chain issues during the pandemic,
which is impacting their food supply for the community. Pathways wants to make a
difference and give as much non-perishable food as possible during this
Thanksgiving season.
Staffing is limited at Gaithersburg HELP so bring your food items to Pathways on
Sundays or during regular office hours (Monday through Friday, 9:30a-5p). If you
are not comfortable with coming to Pathways in person due to safety precautions
during the pandemic, you may drop off your food items at Prince of Peace Lutheran
Church (11900 Darnestown Rd, Gaithersburg, MD 20878). There is a donation area
designated for Gaithersburg HELP behind the church.
Food items that are especially needed include:
1-lb bags of rice, healthy cereals,
fortified pastas and spaghetti, small bottles of cooking oil, 4-pk dole fruit cups
(packed in its own juice), canned tuna, canned or dried beans, jelly/jam, peanut butter,
spaghetti sauce, canned green beans, and canned corn.