Shady Grove Pregnancy Center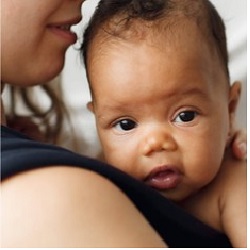 We participate in the annual "Baby Bottles for Change"
Campaign which benefits the Shady Grove Pregnancy
Center.
As a result of the Covid-19 pandemic, more women are
asking for help in options, counseling, and material
assistance. Every year, an ever-growing number of
pregnant women choose life through this essential ministry.
Use this link to learn more about SHADY GROVE
PREGNANCY CENTER and how you can help
them provide information needed in a caring, supportive
environment.