Resources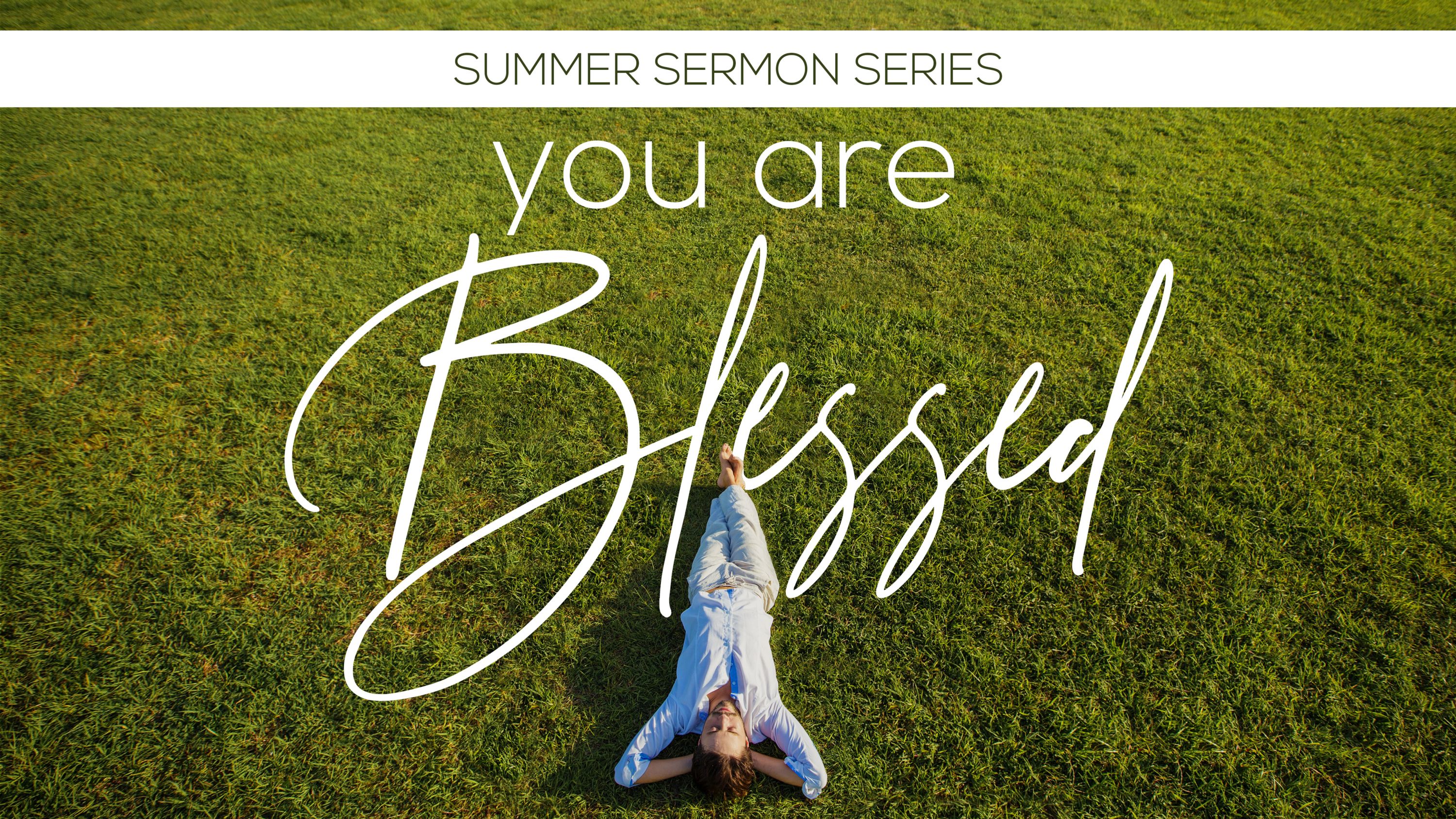 As an accompaniment to our summer series, You are Blessed when..., Pastor Paula will provide weekly questions based on that week's sermon. These questions will allow you to dig a bit deeper into the message. We would like to encourage to process the sermon and discussion questions after Worship at lunch, or perhaps over coffee with friends during the week- it can even be used to enrich your personal study!
The goal is to build community. Have spiritual conversations surrounding our sermon series it is a great way to get to know others and who knows you might even learn something too!
LET'S TALK IT OVER!
"Blessed are those who mourn, for they shall be comforted. To mourn is an outward expression of the deepest internal sorrow. It is the grief that results from the death of a loved one. Mourning involves a state of supreme loss, gut-wrenching sadness and deepest despair.
1. Last week, we learned that being 'poor in spirit' means to acknowledge our spiritual poverty—our bankruptcy before God. Why would those who are poor in spirit feel a need to mourn?
2. Has there been a time when you experienced this type of mourning?
3. What are some "evasions" people use to avoid mourning their sins?
4. What does such mourning over sin look like? How is it expressed (see Ps.51:3; Luke 19:8)?
5. How does this mourning for sin differ from "just feeling bad?" (2 Corinthians 7:10)
6. How do we continue to have a heart that mourns over sin?