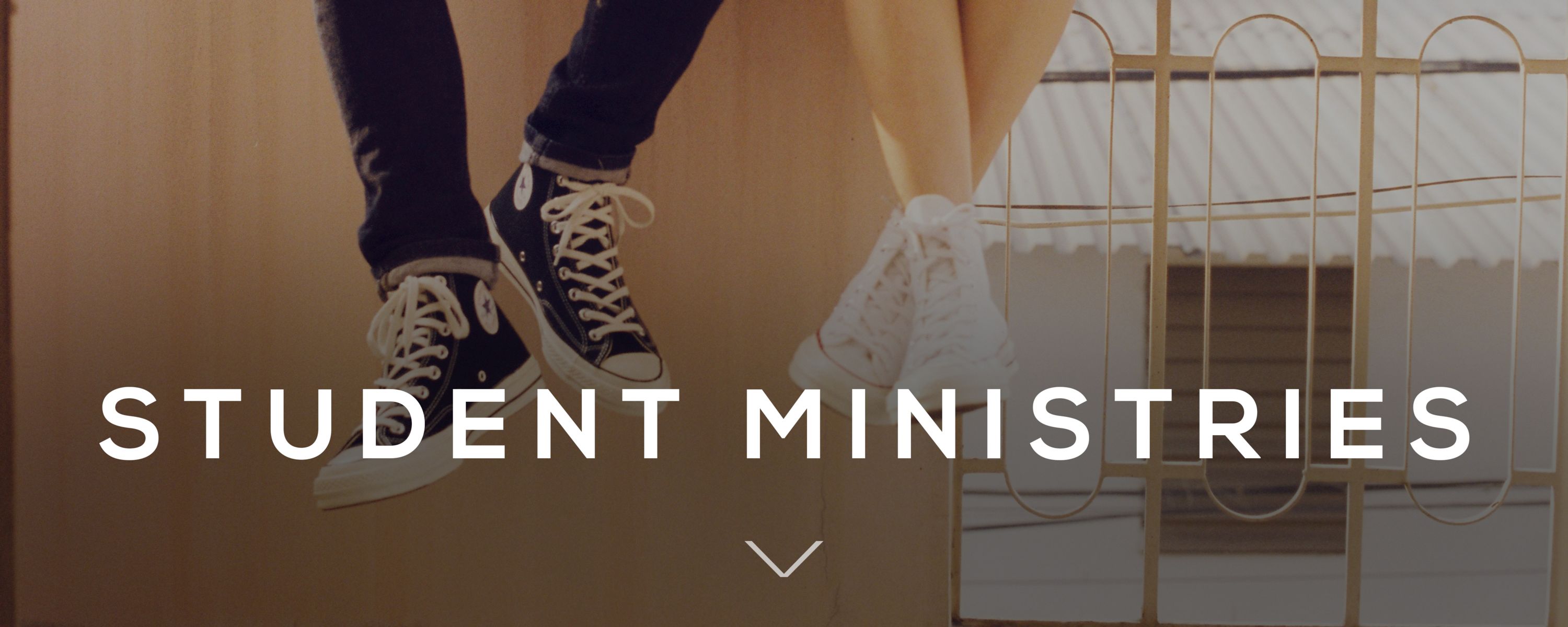 Our desire is for youth to have an encounter with the Living God,
which leads to a life changing relationship with Jesus Christ.
This relationship inspires them into service, urges them to dig deeper into scripture,
draw closer to the Creator, and encourages them to love with a Christ-like love.
Pathways Baptist Church offers multiple opportunities for youth to engage in ministry.
From camps and retreats to small groups, there is a place for everyone to
come together in ministry! Won't you join us?
---
Grow: Camps, Retreats, and Conferences
"For where two or three gather together in my name, there I am with them."
Matthew 18:20
Throughout the year we have opportunities for our youth to grow
together in fellowship, community, and service. Subscribe to the youth weekly e-mail
and check out the Pathways Baptist Church calendar to see the upcoming
events the youth can participate in.
---
Dig Deeper: Bible Study and Youth Small Group
"Trust in the Lord with all your heart, lean not on your own understanding.
In all your ways acknowledge Him, and He will make your paths straight."
Proverbs 3:5-6
There are multiple opportunities for youth at Pathways Baptist Church to dig
deeper into scripture and grow closer to God through discussion.
The youth Bible Study engages youth grades 6-12 and meets on Sunday
mornings at 9:15am in the Fellowship Hall.
Pathway's Youth will meet for "Connect Wednesdays" each Wednesday
evening in the Fellowship Hall from 6:30pm until 8:30pm. Please join us for this
time of discussion, as well as fellowship!
---
Serve: Mission Opportunities
"Each of you should use whatever gift you have received to serve others,
as faithful stewards of God's grace in its various forms."
1 Peter 4:10
We have multiple opportunities a year for the youth at Pathway's Baptist Church
to serve in the Gaithersburg and surrounding communities.
Subscribe to the youth weekly e-mail to see the upcoming service
opportunities for the youth.
---
Connect: Weekly Youth Ministry Update
Every week we send out a youth e-mail update filled with details about upcoming events,
Bible studies, as well as an up to date youth calendar for the upcoming months.
For information on upcoming events, please subscribe below.