Children's Ministry
Parents are the primary resource for nurturing the spiritual development of their children. Our desire at Pathways is to partner with families to help children develop a transforming relationship with Jesus. Our Children's Ministry serves families with children in every age group.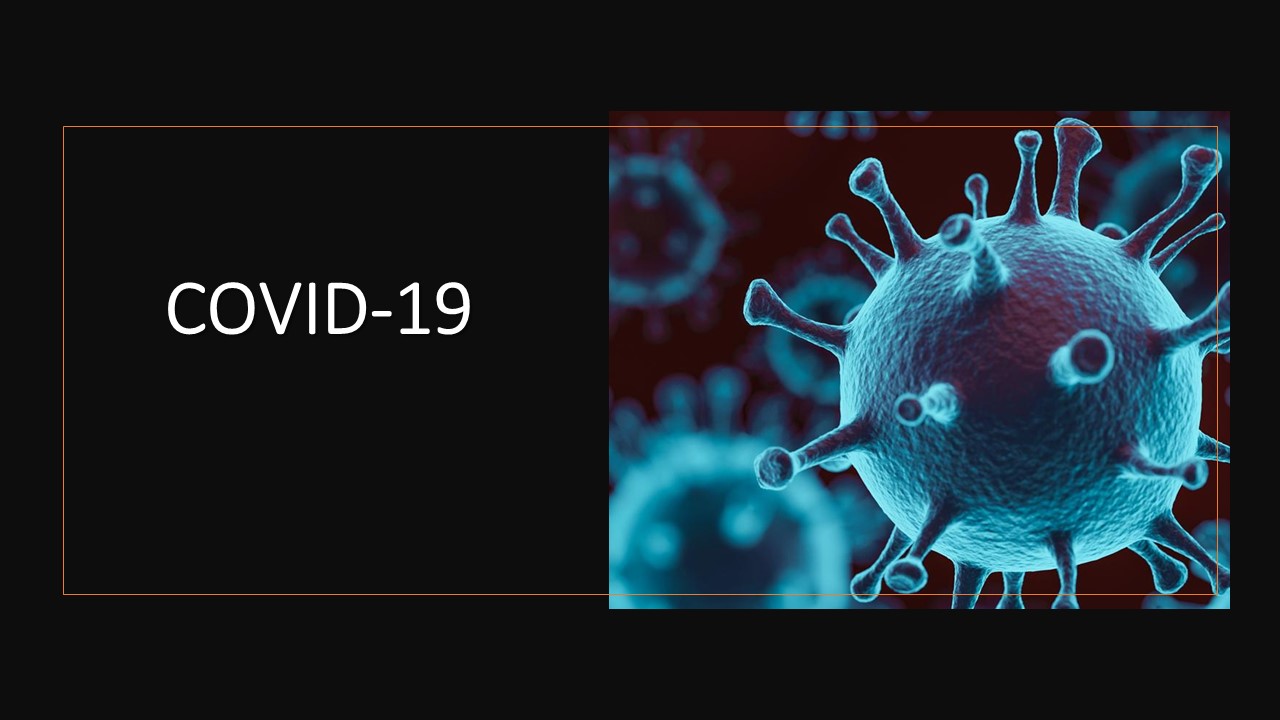 COVID-19 Update:
Dear Pathways Family and Friends,
Welcome back, Pathways family! We are slowly beginning the process of reopening by offering limited and "reservations only" seating in our live worship service, staying within governmental guidelines. The service will still be accessible online, as always, with links to participate via the Pathways Connection Card and Online Giving.
Pathways is concerned with giving our members a safe experience during the current reopening phases. We are equally as passionate about reuniting as a church body as we are about protecting the health and safety of all who attend. At this time, we are not able to open our Children's Ministry at the church on Sundays.
We want to continue offering the best programs we can to support you and your family during these unprecedented times, including this Summer. We have created resources for Preschoolers and Elementary age children to encourage and support your family each week, as you prioritize their spiritual growth. This is a comprehensive plan to help you to stay consistent and connected while you keep everyone as safe as possible. Please check the Pathways calendar each Monday for the resources that have been added on Sundays under the Children's Ministry heading. The weekly resources are sent to each family via email. If you are not receiving your email and would like to access the resources, please contact Silvia Mendes: smendes@PathwaysBC.org.
We pray for each child and each family and look forward to serving you at Pathways.
Nursery & Preschool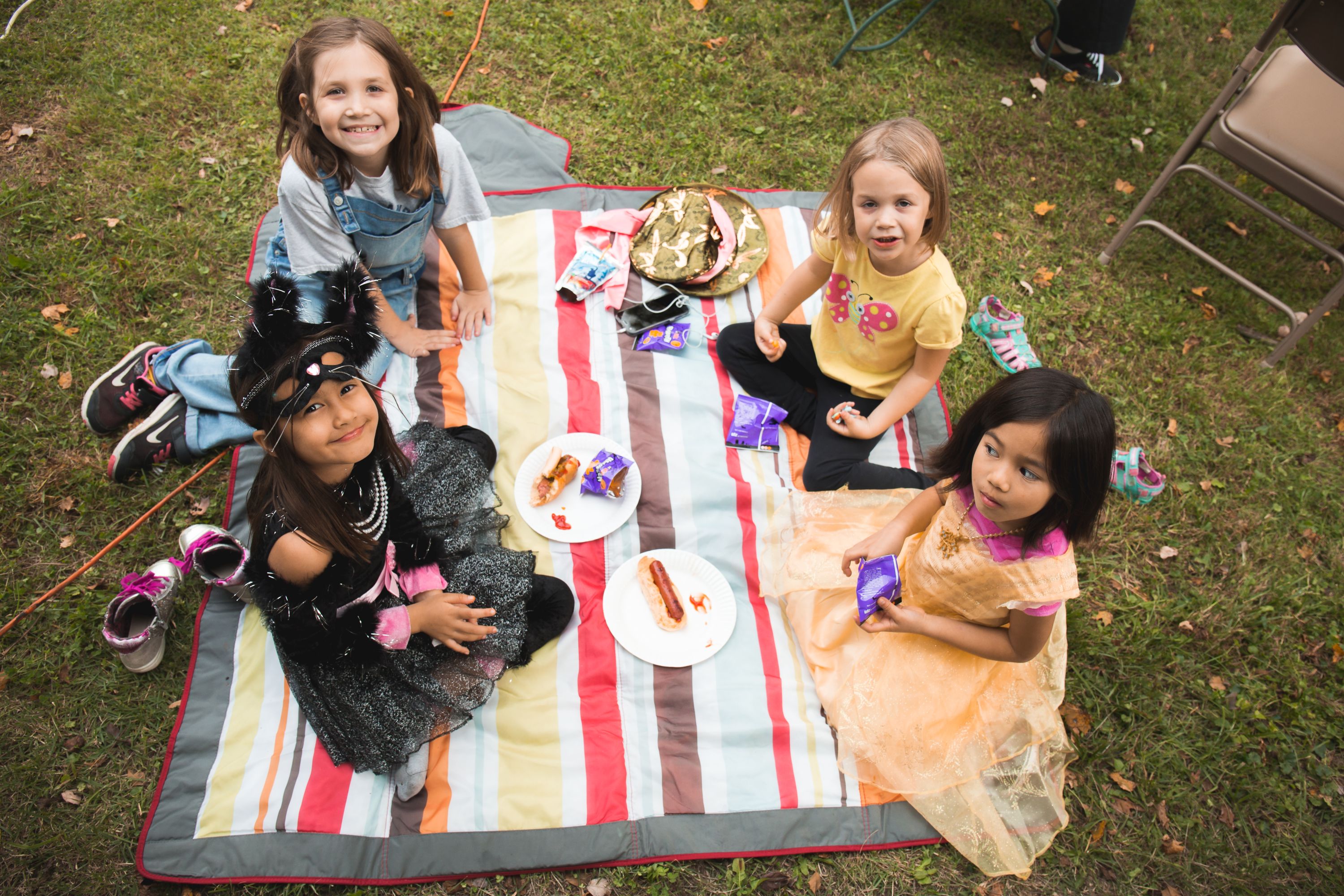 9:15 am Bible Study
Infants, toddlers and preschoolers are provided with a safe, positive, and nurturing environment that reflects the love of Jesus. Using creative Bible teaching and application activities, children learn Bible stories and basic Biblical truths.
10:30 am Extended Session
During the worship service, care for infants, toddlers and preschoolers is extended so parents may worship freely while their children are nurtured in a loving environment by Pathways volunteers.
Elementary — Kindergarten to 5th grade