Children's Ministry
Parents are the primary resource for nurturing the spiritual development of their children. Our desire at Pathways is to partner with families to help children develop a transforming relationship with Jesus. Our Children's Ministry serves families with children in every age group.
Nursery & Preschool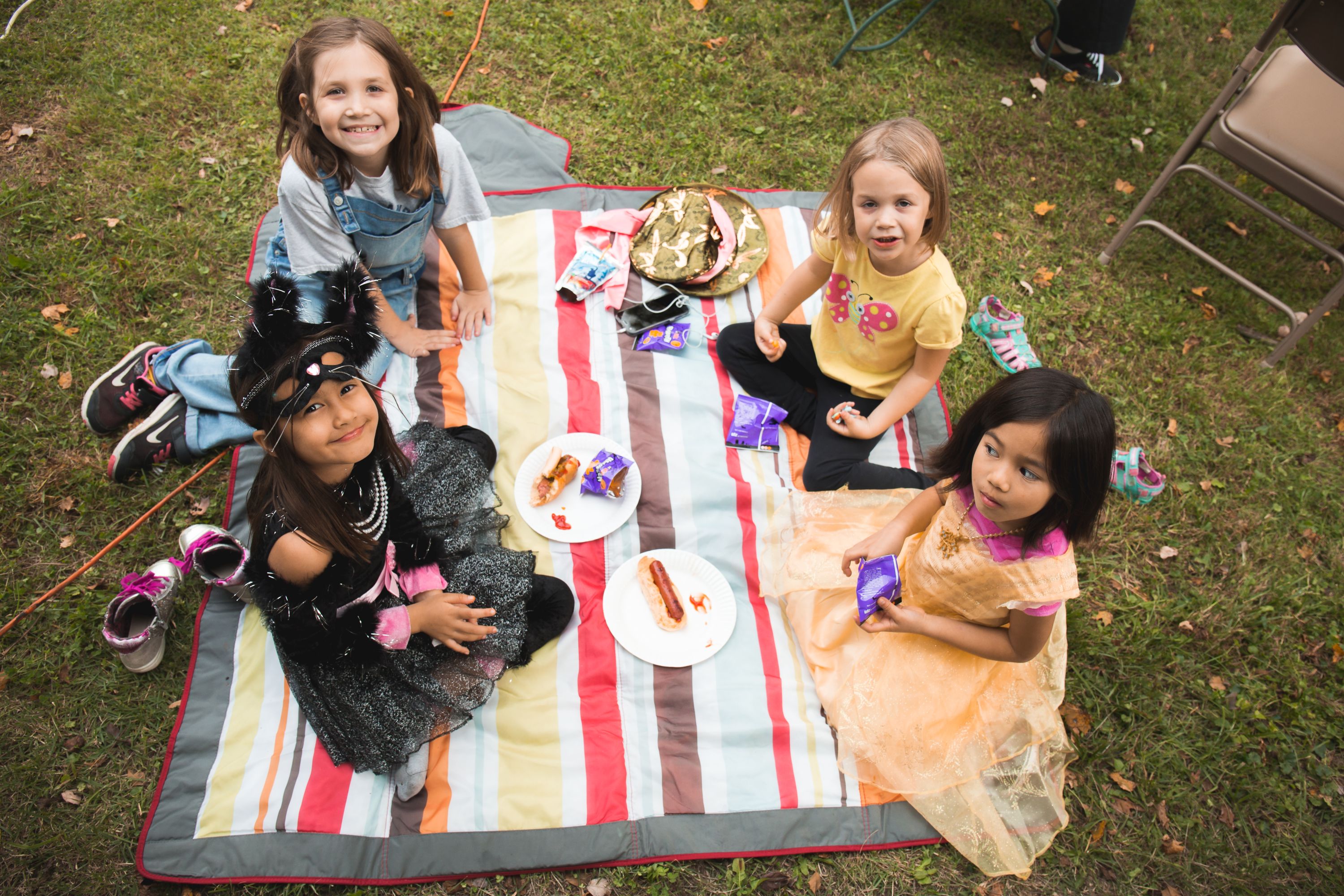 9:15 am Bible Study
Infants, toddlers and preschoolers are provided with a safe, positive, and nurturing environment that reflects the love of Jesus. Using creative Bible teaching and application activities, children learn Bible stories and basic Biblical truths.
10:30 am Extended Session
During the worship service, care for infants, toddlers and preschoolers is extended so parents may worship freely while their children are nurtured in a loving environment by Pathways volunteers.
Elementary — Kindergarten to 5th grade