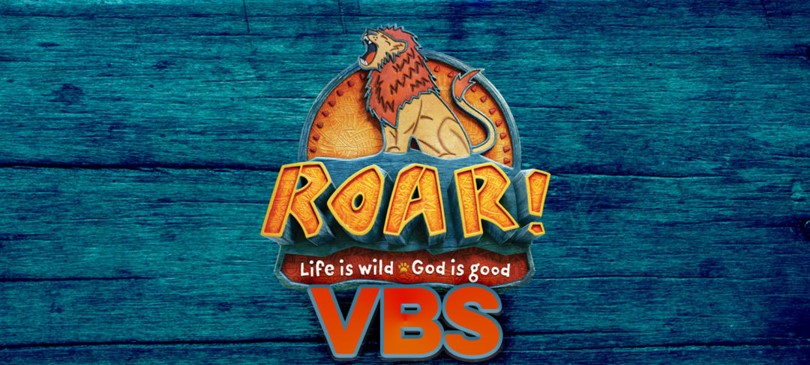 Greetings, Pathways family and friends!

Have you signed up your child for Vacation Bible School (VBS) 2019
at Pathways? Please feel free to share this email with any families
you think would be interested.
It's going to be an amazing time of fun, singing, crafts,
Jesus, and more!

VBS is open for all children aged 3 years through having
completed 5th grade this year.


VBS 2019: Monday July 8th - Friday July 12th
6:00p - 8:30pm
Wonderful and Free and Healthy dinners are provided each night!
Dinner is served promptly at 6:00pm and ends at 6:30pm.
Register your child Today
Click on the "Vacation Bible School" tab below
Register to volunteer to help at VBS 2019
Click on the tab below
For more information, please contact
Children's Ministry Director, Ms. Silvia Mendes.

On behalf of the Pathways Family,

Blessings!