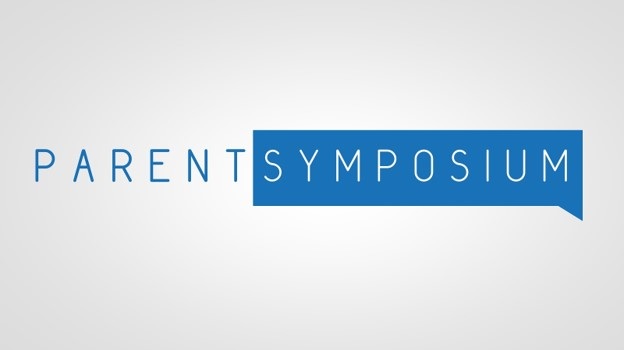 Coming in APRIL
PARENT SYMPOSIUM:
PORNOGRAPHY, WHAT'S THE BIG DEAL?
Attention Middle and High School Student Parents!
Your local network of youth workers is pleased
to offer a series of workshops on various teen
and parenting issues this year.
Admission is free, RSVPs are required,
and light continental breakfasts will be offered.
We hope that you'll take advantage of the dialogue
and support from a larger parenting community!

Where:
Greenridge Baptist Church
21925 Frederick Road, Boyds, MD 20841

When:
Saturday, April 27; 9a-11:30a


RSVP: (click the "RSVP" button below):