MOCO HELPS WITH RENT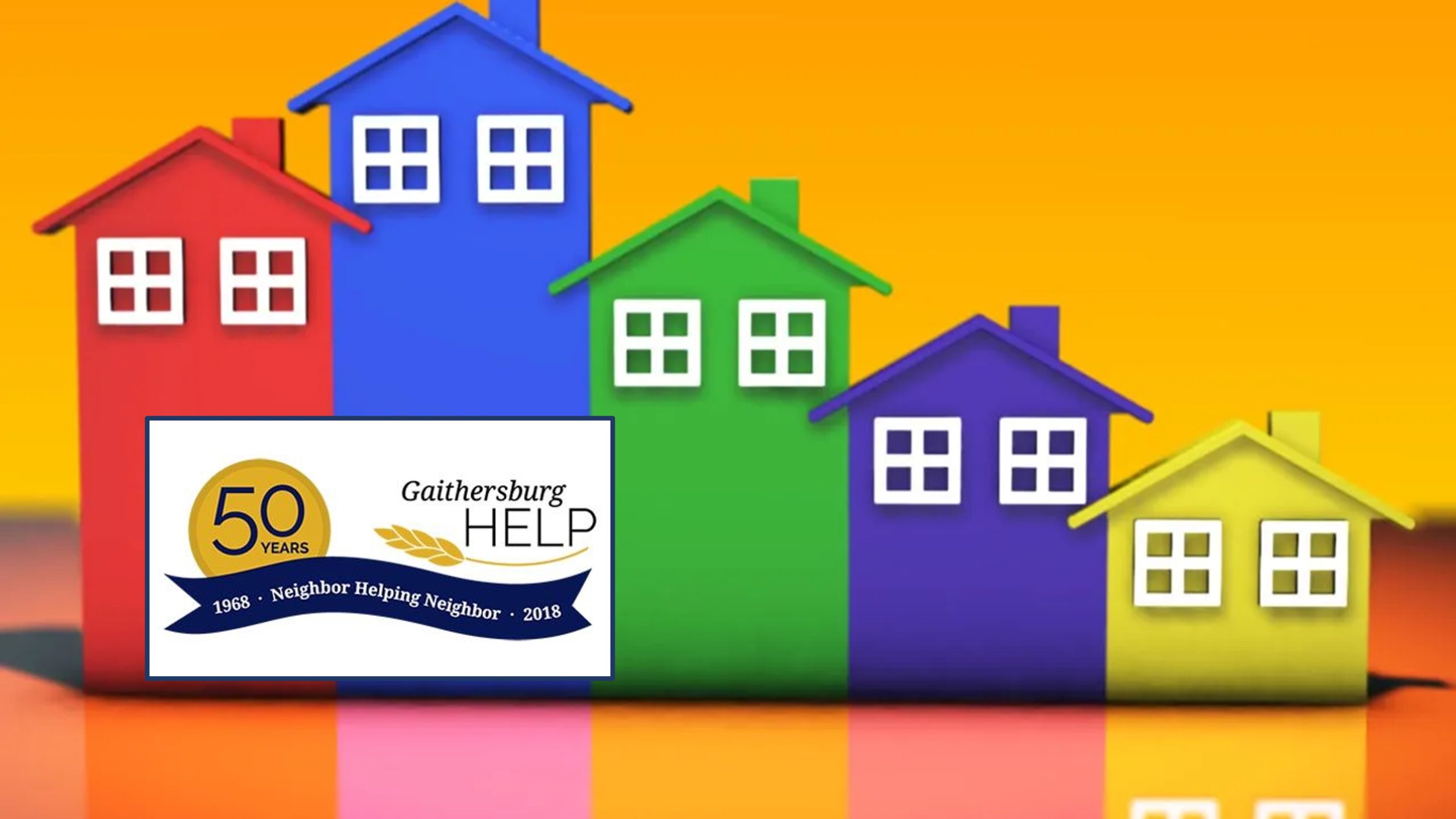 Gaithersburg HELP and Montgomery County
wants to help all those needing Rent Relief
The COVID Rent Relief application portal is open
through June 30. And, support organizations continue to be available
to help tenants complete rent assistance applications, and legal
assistance continues to be available for tenants who receive a
court summons (more info on supports is available at
www.montgomerycountymd.gov/renters )
For renters who are behind on rent, the County's
COVID Rent Relief fourth round application portal is open
between now and June 30. The program provides financial
assistance for past due rent for income eligible tenants that have
experienced a financial hardship due to the COVID-19 pandemic.
Fact Sheets:
We want everyone to be able to live safely with their families
in Montgomery County. Please use these available contacts
to assist you.
Working together to provide a better Montgomery County.
Montgomery County Department of Housing and
Community Affairs

Montgomery County Office of Community Partnerships

Gaithersburg HELP