DECEMBER AT PATHWAYS

THE SEASON OF ADVENT
Pathways is rejoicing and praising the Lord as we begin the
Season of Advent and prepare our hearts and minds for the
coming of a Savior, Jesus, who is God's One and Only Son.
Advent is a time of reflection and preparation for the birth of
the promised Savior of the World.
There is much preparations happening at Pathways and many
opportunities for you to participate in the various events
happening this December. You and your family are invited to
join in the events during this Advent and Christmas time of year.
Sunday, December 3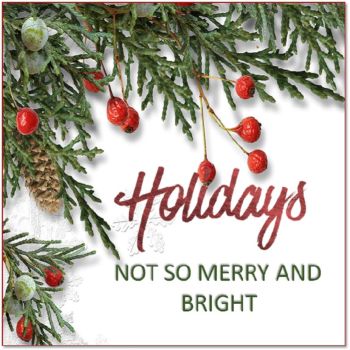 Managing Loss
A NEW Small Group Begins! The holidays can be stressful.
For those who have lost loved ones, or have lossed other
significant parts of their lives, the stress can be overwhelming.
Lisa Wardle will be leading this 6-week small group, "Managing
Loss This Holiday Season" beginning on Sunday, December 3
from 6:30p-8p at Pathways. Together in a safe environment, we
will process our grief/loss journey.
Click on the link "HOLIDAYS" to sign up online.
Saturday, December 9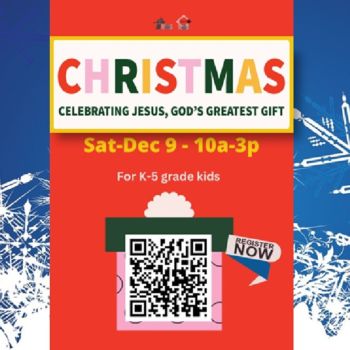 December Event For All Kids
December Day Camp, for kids K-5th grades
December 9, 10a - 3p at Pathways:
This December we are "decking the halls", and taking the
whole the month to focus on nothing but Christmas, celebrating
Jesus, God's greatest gift! We can't wait to shine a spotlight on
crucial moments in the story of Jesus' birth as we count down
to Christmas. Because of Jesus, it's possible for us to have a
relationship with God that will last forever. As we take this month
to count down to the fun of Christmas Day, let's take time to
remember the reason we celebrate in the first place: Jesus, the
greatest gift the world has ever known. No cost to you. Space is
limited. Once full, new registrations will be entered to a waiting list.
Click on the link, "DECEMBER KIDS" to register each child.
Sunday, December 10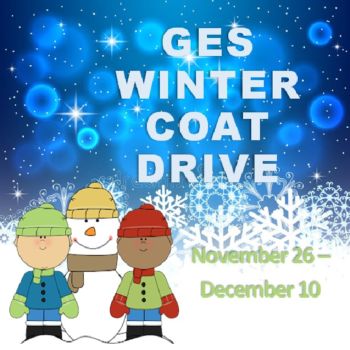 Pathways Is Collecting
Winter Coats
Winter is coming... and so is the cold weather! Pathways is
now collecting your new or gently used coats for people of all
ages and sizes to help keep our friends at Gaithersburg
Elementary School (GES) warm this winter.
Your coat donations will make a difference for many people
this winter. Bring your winter coats to Pathways - we will be
collecting through December 10. The coats will be
distributed at GES during the week of December 10, in
conjunction with the P2R (Pathways to Reading) program.
Sunday, December 24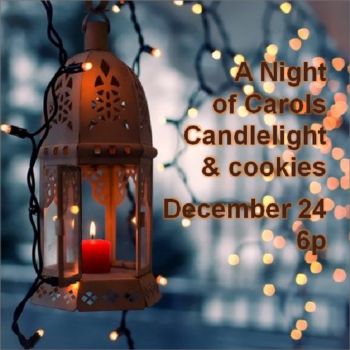 Christmas Eve at Pathways
Everyone is invited to a family-friendly service of carols,
candlelight, and bells on Sunday, December 24 at 6pm.
A cookie reception will follow the service. Let's focus on the
reason for the season together this Advent and Christmas
time of year!
Please note that Pathways will also celebrate the birth of our
Savior, God's one and only Son, Jesus, in worship on
Sunday, December 24 at 10:30a.
Coming In January 2024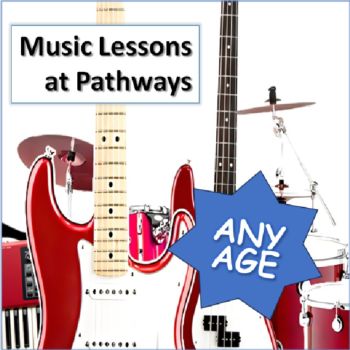 Music Lessons At Pathways
Start your 2024 new year at Pathways. Have you always
wanted to play an instrument but thought it was too late to
begin! If you have an interest in learning to play the Guitar
(Electric and Acoustic), Keyboard, Bass, or Drums, now is
your opportunity! The first class begins on Thursday,
January 18, 2024, 7pm at Pathways.
Please contact Gero at gvieira@pathwaysbc.org and let
him know which instrument you are excited to learn.
Lessons are free!
We look forward to greeting you at Pathways.
May the Lord bless you and your family this
Advent and Christmas Season and always.